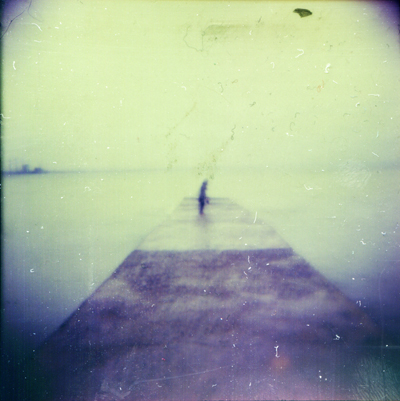 Here is what I've learned from Day 001 of raw food goodness.
1. It is entirely more fun to do these things with friends…far, far better, in fact.
2. My brain feels a tad foggy, but my heart is wide open.
3. I decided to camp out in these words this month – you call this another type of syllabus.
4. It's been far too long since I did anything resembling a fast.
5. I have been a jerk to friends who eat smarter than me, because I've dismissed them in the past.  I have some apologies to bring to life.
6. It may be that I do not need as protein as I've been told by various professionals – the jury is still out on this one.
[ Holga by Tanya – Creative Commons ]