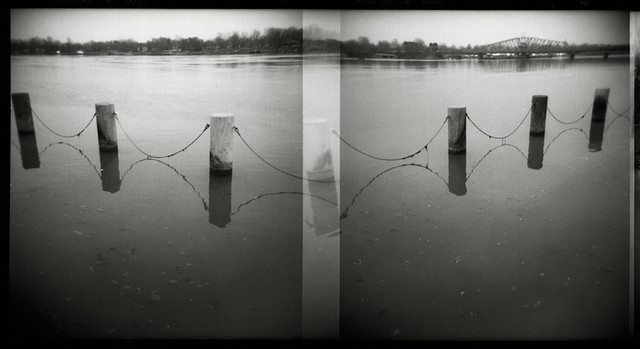 Most of my life, people have mis-spelled my name. Janelle. Janell. Jeanelle.  The works.  It's horrible.
When I'm feeling particularly sassy, I try to correct the mishap by telling the offender that my name is symmetrical.  "J – E – N – E – L – L – E. They're all Es. It's terribly balanced." I'll say.  (They never get it.)
Incidentally, I love that Wes Anderson is a symmetry junky.  His films are so sexy.  This montage is just glorious.  Enjoy.
Wes Anderson // Centered from kogonada on Vimeo.
[ Holga by Matt Callow ]